Monitoring Quad Bikes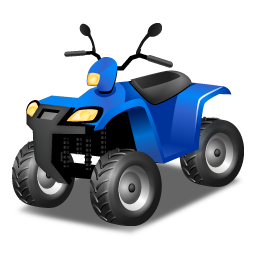 As a part of raising awareness campaigns for safe quad bikes driving, RTA has launched quad bikes licensing and registration program. This program considers providing maximal safety procedures for quad bike users and preserving the rights of its owners.

Quality assurance process involves checking quad bike-drome and dedicated courses in terms of compliance with security and safety standards while driving.
It is worth mentioning that, the Monitoring & Inspection Department at the Licensing Agency has started school visits and initiated various awareness events to distribute educative leaflets and flyers about using and licensing the quad bikes.