Abdulla Yousef Al Ali
Chief Executive Officer of the Licensing Agency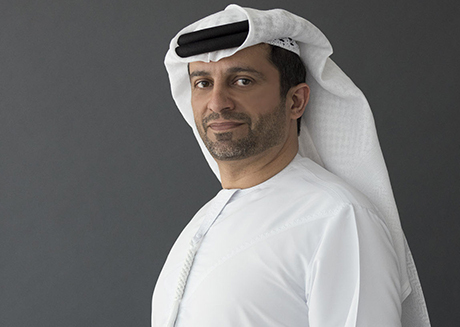 Abdulla Yousef Al Ali is the Chief Executive Officer of the Licensing Agency at RTA, which is responsible for managing all operations related to vehicles registration and licensing, educating and training of drivers, besides setting policies, legislation and technical standards that properly guarantee roadworthiness of vehicles and competency of drivers. It also issues commercial licensing for transport companies among other tasks.

In 2014, Eng. Abdulla Yousef Al Ali was appointed Chief Executive Officer of the Rail Agency at RTA.

He holds a Master's Degree in Engineering with High Distinction from United Arab Emirates University.

He assumed many responsibilities in RTA . From 2009 till 2010, he was Franchising and Enforcement Director, and from 2007 till 2009 Public Transport Director.

Before joining RTA, Al Ali actively performed several roles and functions with a number of governmental entities, namely Dubai Police and the Department of Works in Abu Dhabi.

Al Ali is a Board member of the Society of Engineers in the UAE, and an active member in many societies and committees in the Emirate of Dubai.