About RTA
Since Dubai is one of the fastest growing cities in today's world, making the provision of high quality infrastructure facilities absolutely imperative, and since providing an advanced transport network for the people of Dubai has been high on the government's agenda, which is evident from its initiatives to enhance the public transport facilities and improve roads across the emirate to make travel safer and smoother.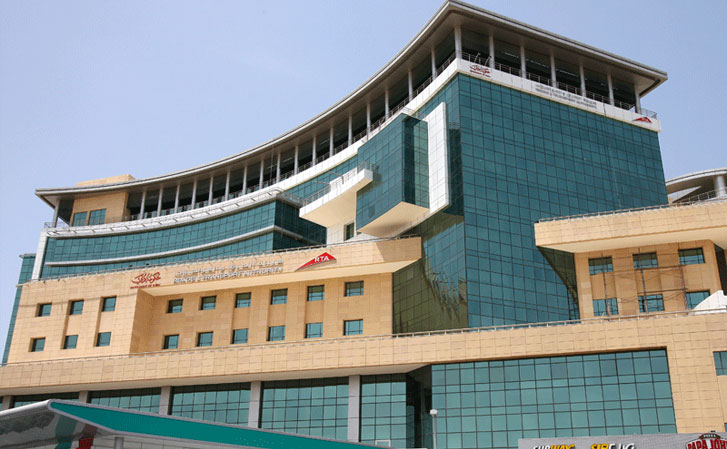 Explore RTA
Be close and know more About RTA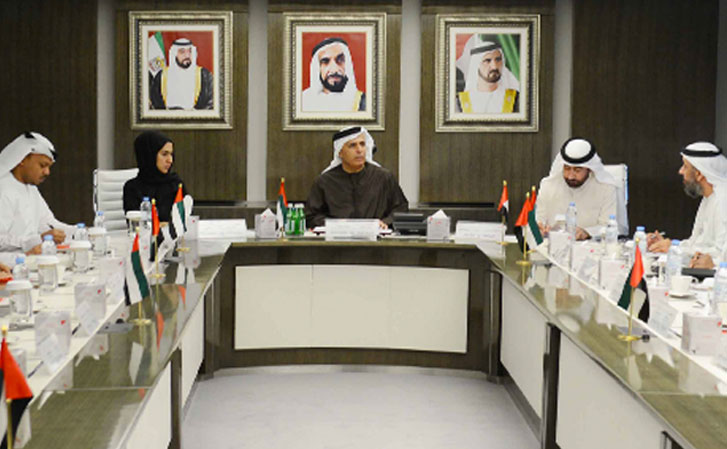 The Board of Executive Directors
RTA is led by a Board of Executive Directors consisting of CEO of agencies and sectors CEOs are appointed by a decree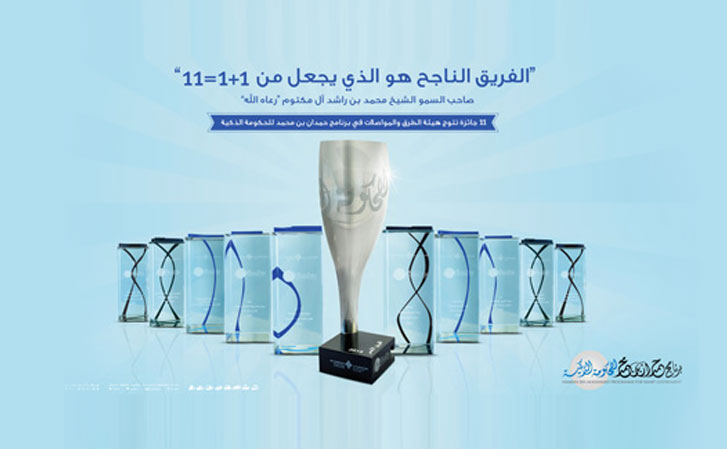 Our awards
Every year RTA receive a range of awards that reflect our position as one of the world's leading entities, in Transport Sector.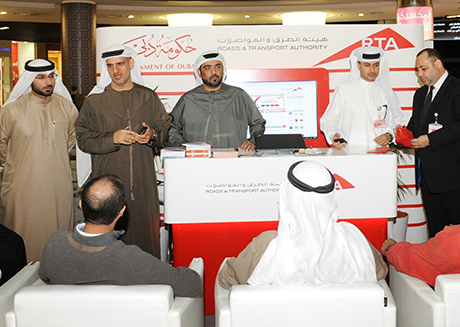 Policies
Out of our keenness to provide safe and seamless online processing and navigation experience that ensures protection for all RTA's online related practices, we adopt transparent and ideal standards and measures to meet the customers satisfaction and realize the interests of RTA, while keeping our obligation to protect the privacy rights of both sides of business namely, RTA and its customers.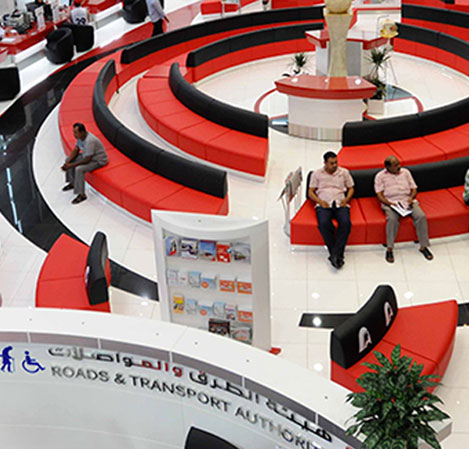 Our Customers
RTA aims to achieved excellent standard of services deliverable to all RTA customers with the best international practices in customer service field and establish standards to benchmark the performance in line with the international standards, and measure performance levels of services delivered by the RTA.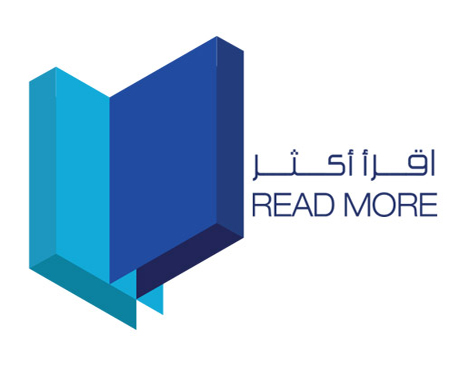 CSR
We define Corporate Social Responsibility as "taking into account the social, environmental and financial impact of all decisions and actions". Dubai has had un-president growth across all sectors in the last decade and RTA has played an important role in ensuring that the city developed in the most optimal way to facilitate this growth. Developing new modes of travel and ensuring that infrastructure development complimented it was one of the many functions taken up during this period.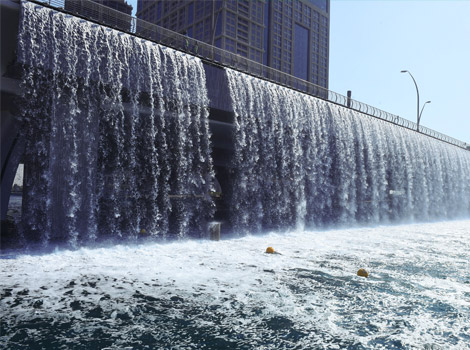 Projects
Since it established as one of the key Authorities within Dubai Government, RTA has played an integral part in the overall development of Emirate of Dubai, leading it to become one of the smartest cities across the globe. RTA has launched many projects, where innovation has been integrated in an exquisite way, so that it raised the standards and set new benchmarks for other authorities to match and follow, starting with the development of the smart kiosks, smart bus shelters, and reaching to the successful completion of the Dubai Water Canal project. RTA has taken Dubai to a new level of innovation building and development.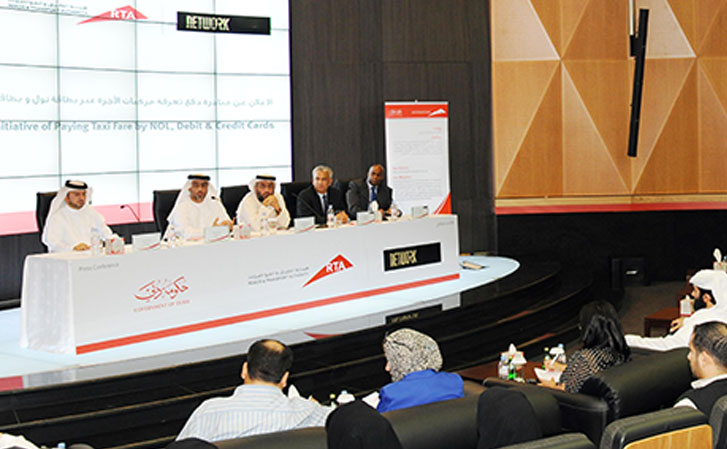 Media center
RTA media centre is the perfect platform to get all the information related to latest: