Almasar Digital
newsletter.
September 2022
8th Dubai International Project Management Forum focuses on Fostering Wellbeing
Under the patronage of His Highness Sheikh Hamdan bin Mohammed bin Rashid Al Maktoum, Crown Prince of Dubai, Chairman of the Executive Council, (RTA) is gearing up for holding the 8th Dubai International Project Management Forum (DIPMF) under the theme 'Fostering Wellbeing' over 4 days (23-26 Jan 2023).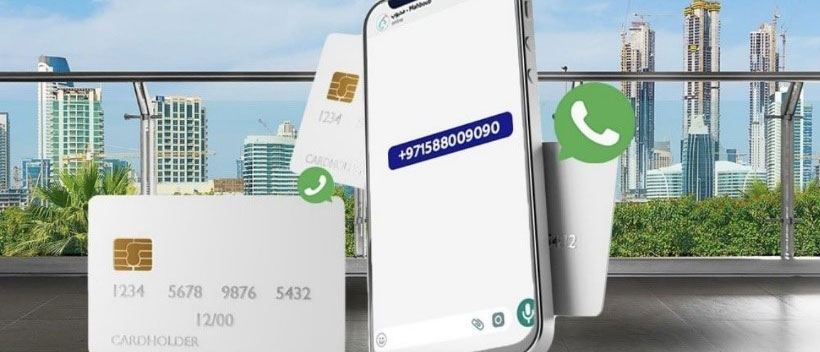 Pay the public parking fees with Mahboub on Whatsapp.
Chatbot Mahboub is here to assist you with paying public parking fees in Dubai via WhatsApp at +971588009090. You can benefit from a variety of features including the notification feature to confirm payment on Sundays and official occasions where parking is free, and no value is deducted.
Regular Maintenance protects you and others
Regular electric scooter maintenance is essential to protect you and others and ensure safety. In order to maintain a good performance, make sure to constantly check the scooter's battery. You can learn more about electric scooters on our website rta.ae.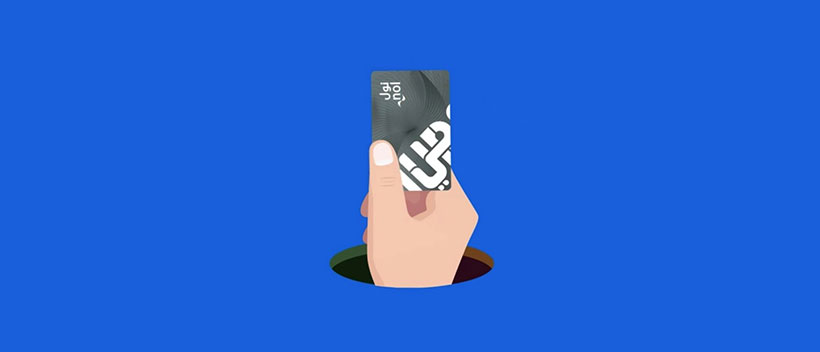 Give your wallet a break
No need to carry your wallet around, for nol card is at your service. In addition to paying the public transport journeys' fares, you can use the nol card to pay fees for entering some public facilities, public parking fees as well as purchases at approved stores.
You can visit our website rta.ae for more details.
Avoid waiting with S'hail
No one wants to wait, and with s'hail app, there is no need to. You can use the app to plan your public bus journeys, track locations and routes and know your arrival and departure times with ease. s'hail guarantees you a comfortable journey. You can download the app from App Store, Google Play, or Huawei AppGallery.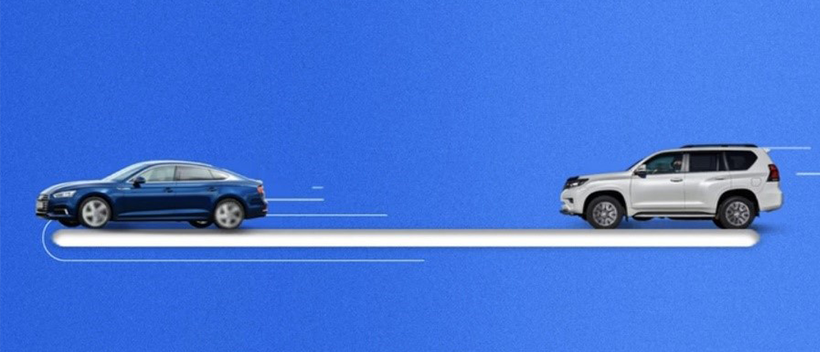 Do not get close to danger
Drive carefully and professionally. Always maintain a safe distance from the vehicle in front of you to guarantee the safety of everyone and avoid dangers.
Connect with us
Communicate via following channels.
Copyright © 2021 Roads and Transport Authority, All Rights Reserved This site is maintained by the Roads and Transport Authority.
| | | | | |
| --- | --- | --- | --- | --- |
| This site is viewed in: | | | | |