Almasar Digital
newsletter.
March 2021
RTA awards contract for operation and maintenance of Dubai Metro & Tram to French-Japanese consortium
A French-Japanese consortium has won a contract for the operation and maintenance of the Dubai Metro as well as the operation of the Dubai Tram. The contract covers 15 years (9 base years and 6 renewable years)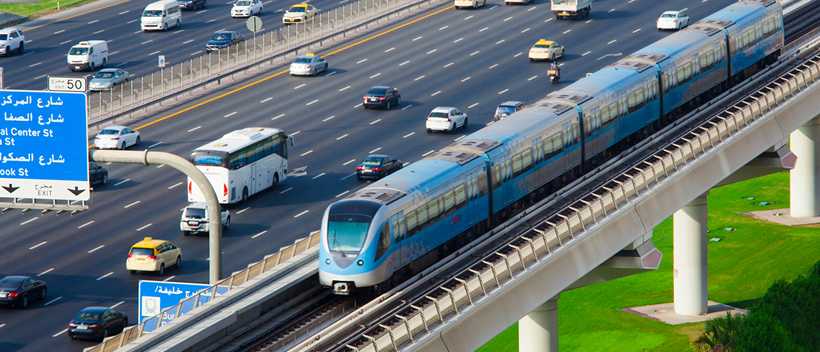 How to plan my journey?
S'hail is your companion in Dubai. Download the Shail app, plan your daily trips, and access information about Public Transport, taxis, and other services.
4 reasons to renew your vehicle registration online
Need to renew your vehicle registration but don't have time? Don't worry, you can conduct your transaction online from your home or office in simple steps after undergoing vehicle inspection and paying fines. Learn more via our website rta.ae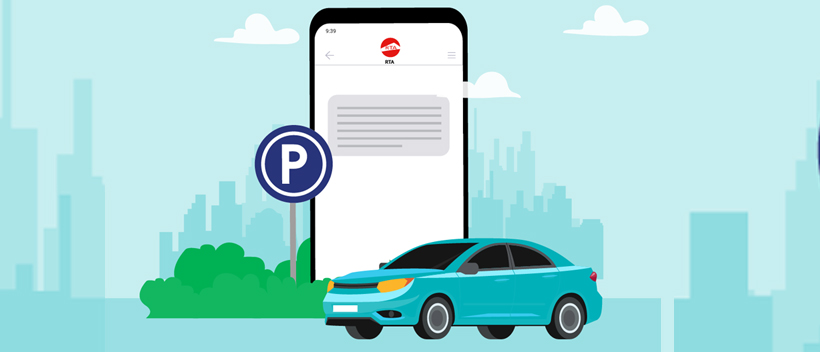 Parking fines are now paperless
All paper parking violations have stopped, and you will receive paperless violations via SMS & email instead, in a new, more environmentally friendly way. Please make sure to update your mobile number and email in your traffic file by calling 8009090.
Why is nol a smart choice?
nol cards keep you from carrying cash and credit cards. What are you waiting for to get your nol card and enjoy its various benefits? Buy the nol card that suits you: Gold, Silver, Personal or nol Red Ticket.
Look out for the red light
To drive safely, be careful and avoid crossing the Red light, which endangers your life and that of others and imposes fines.
Connect with us
Communicate via following channels.
Copyright © 2021 Roads and Transport Authority, All Rights Reserved This site is maintained by the Roads and Transport Authority.
| | | | | |
| --- | --- | --- | --- | --- |
| This site is viewed in: | | | | |