Almasar Digital
newsletter.
June 2021
Hamdan bin Mohammed orders construction of 16-km cycling track alongside Jumeirah Beach
His Highness Sheikh Hamdan bin Mohammed bin Rashid Al Maktoum, Crown Prince of Dubai and Chairman of The Executive Council of Dubai, ordered the construction of a cycling track extending 16 km alongside Jumeirah Beach.
RTA website is accessible for all
Aspiring to provide our customers with pioneering services, RTA's website, rta.ae, is distinguished by its easy navigation via various options & features that make browsing, accessing, and completing services an easy experience for all society members at a rate of 100%.
We are here to assist you via our smart channels
Do you have an inquiry or suggestion that you would like to share with RTA? Contact us via 3 smart channels and we will handle sending your inquiry or suggestion to the concerned parties.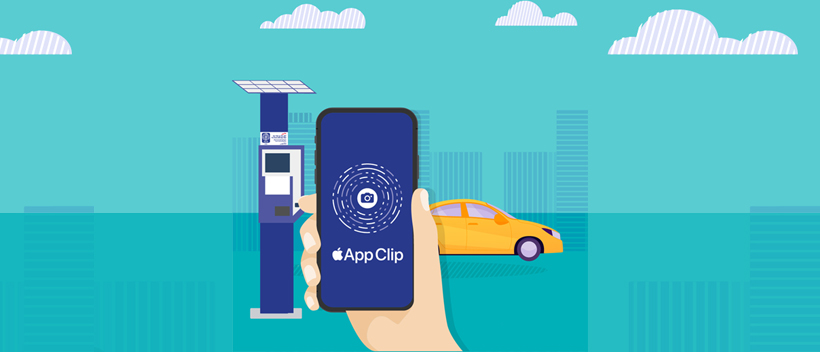 For apple users scan to pay the parking fees
RTA is offering a more convenient and affordable way to pay for parking for apple users, where you can save 30 fils/hour. All you need to do is scan the App Clip code located on the parking meter, input your license plate number, & duration, and pay with Apple Pay.
Recharge your salik account easily
Check your Salik balance before departing in your vehicle in a few steps on the RTA Dubai app and top-up your account easily: enter the Salik account number, the Salik PIN, then the Salik recharge card/e-voucher number.
Download the app on App Store.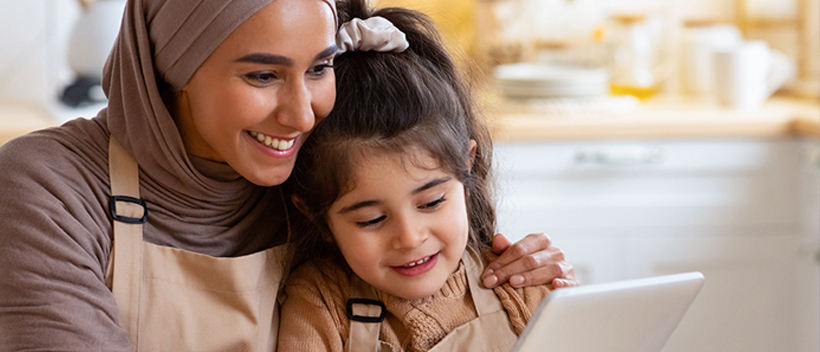 Your childern's time is valuable
To support the Digital Awareness Campaign 2021, follow these tips if your children are spending excessive amounts of time on smart devices: Teach them to value their time & acknowledge the importance of not extensively using social media & the internet
Connect with us
Communicate via following channels.
Copyright © 2021 Roads and Transport Authority, All Rights Reserved This site is maintained by the Roads and Transport Authority.
| | | | | |
| --- | --- | --- | --- | --- |
| This site is viewed in: | | | | |