Almasar Digital
newsletter.
January 2022
Operation of E-Scooters in 10 Dubai Districts from Q1 2022
His Excellency Mattar Mohammed Al Tayer, Director-General, Chairman of the Board of Executive Directors of RTA announced the start of civil site works for the infrastructure of the operation of the Electric Scooter in preparation for the launch of Phase I of the project, which would cover 10 Dubai districts and start operation in the first quarter of 2022.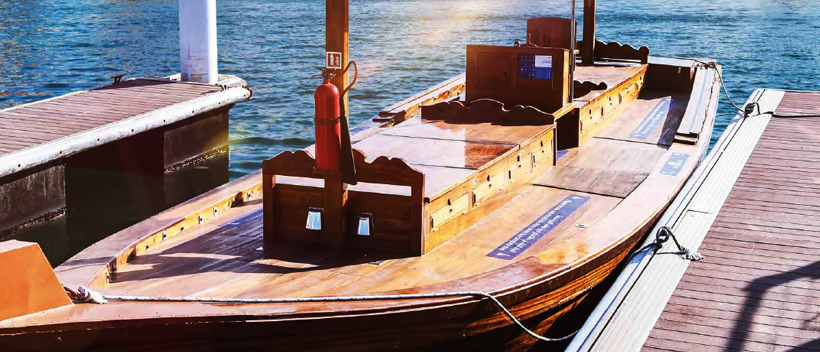 Report any damage now
You may report all the issues related to roads or transportation services, via the "Madinati" service on the RTA Dubai App. Register now, click on "Madinati", fill in the requested details and submit the case. RTA's team will look into the report as soon as possible.
Are you planning to visit Expo 2020 via your vehicle?
Make sure to scan the QR code when parking your vehicle to get the details that help you return to the parking spot. For more details on the Expo parking, you can visit our website rta.ae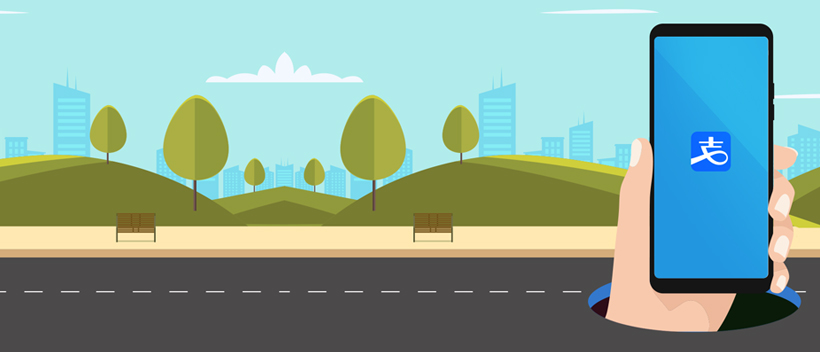 Ali pay app is here to help you
Ali pay app is here to help you pay your taxi fare easily. All you have to do is open the app and scan the QR code, and the trip fare will be automatically deducted. RTA Dubai
Don't wait just go
Are you planning to use Public Transport?
Shail app is your most convenient choice to view the locations and routes of the buses that you want to use to avoid delays or waiting time.
Connect with us
Communicate via following channels.
Copyright © 2021 Roads and Transport Authority, All Rights Reserved This site is maintained by the Roads and Transport Authority.
| | | | | |
| --- | --- | --- | --- | --- |
| This site is viewed in: | | | | |