Almasar Digital
newsletter.
February 2022
RTA obtains ISO certification in Governance of Organisations
RTA has been accredited with ISO 37000:2021 Governance of Organisations certificate, the latest in the field of Governance of Organizations. It marks the first time such a certificate is issued ever by ISO to an entity worldwide.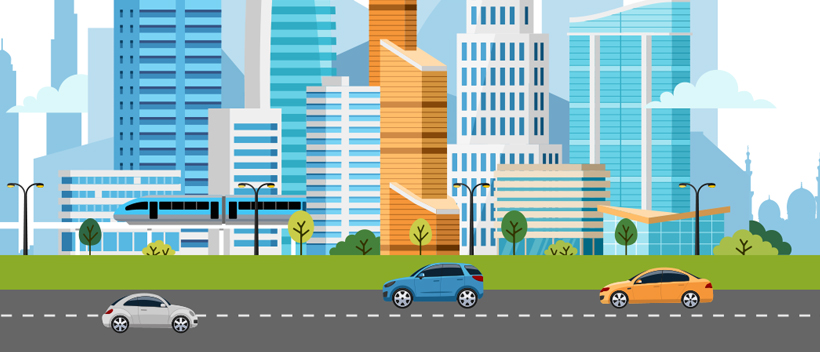 Our flawless city is our responsibility
Have you noticed any damage or malfunction related to the public transport property in Dubai? You can report it via "Madinati" service on RTA Dubai app. Fill in the report and follow the needed steps to keep our city flawless.
Renew your driving license easily
You can apply easily to renew your driving license with simple steps via RTA's website anytime you want.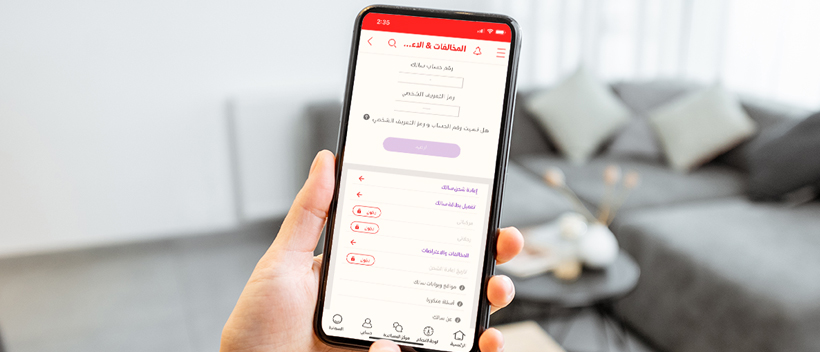 Charge your salik account anytime
Do you want to check or recharge your Salik account? DubaiDrive app is here to help you complete all Salik services and manage your account wherever you are and whenever you need through simple and easy steps.
Sara an interpreter for people of determination
Sara is the sign language avatar on our website that helps People Of Determination to browse the website and get the needed details with complete ease by translating the texts into sign language.
Connect with us
Communicate via following channels.
Copyright © 2021 Roads and Transport Authority, All Rights Reserved This site is maintained by the Roads and Transport Authority.
| | | | | |
| --- | --- | --- | --- | --- |
| This site is viewed in: | | | | |