Almasar Digital
newsletter.
August 2022
304.6m riders used public transport means, shared mobility and taxis in the first half of 2022
(RTA) announced that the number of riders using public transport means and shared mobility in Dubai clocked nearly 304.6 million during the first half of 2022. The number compares well with the number lifted in the first half of 2021 which amounted to about 202 million riders.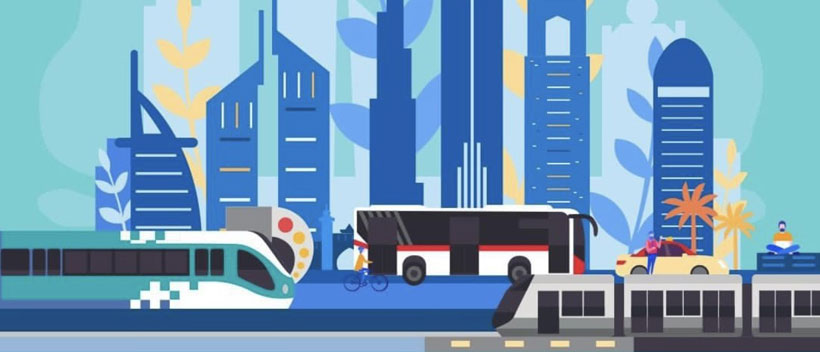 Public Transport services are here for your comfort
Enjoy comfortable, low-cost journeys and reach any destination you want in the Emirate while avoiding delays via RTA's public transport network in Dubai.
To learn more about public transport, you can visit our website rta.ae.
Apply for a seasonal permit for public parking
Avoid forgetting to pay parking fees and enjoy a reduced value compared to the value required when paying daily by obtaining a seasonal subscription for public parking. You can apply online on RTA's digital channels, including our website rta.ae, to benefit from this service.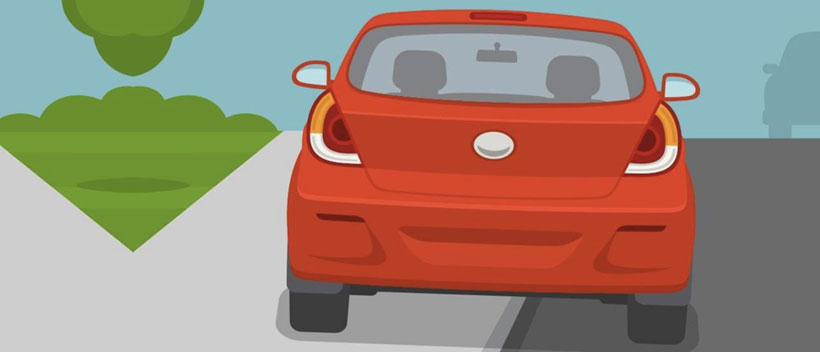 Do not park your car on the sidewalk
We are all responsible in maintaining Dubai's beauty. Park your vehicle in the right spot and do not park your car on the sidewalk to avoid receiving a fine.
Your taxi is a few clicks away!
Enjoy a comfortable taxi journey and easily get to and from anywhere in Dubai by simply ordering your vehicle through Careem or Shail app.
You can download both apps on App Store, Google Play or Huawei AppGallery.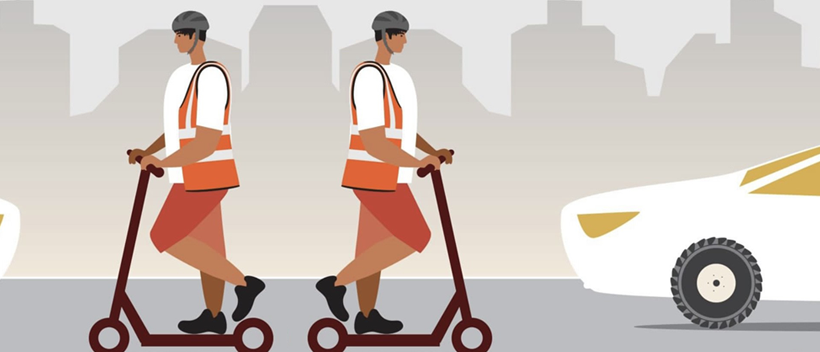 Ride your e-scooter safely and avoid fines
Enjoy the experience of riding an e-scooter but ensure doing so safely and properly by following all the guidelines and adhering to the designated tracks and paths specified by RTA to avoid getting a fine. To learn about the designated tracks and all the necessary information related to e-scooters, you can visit our website rta.ae.
Connect with us
Communicate via following channels.
Copyright © 2021 Roads and Transport Authority, All Rights Reserved This site is maintained by the Roads and Transport Authority.
| | | | | |
| --- | --- | --- | --- | --- |
| This site is viewed in: | | | | |