Almasar Digital
newsletter.
April 2019
Roads & Transport Authority - NewsLetter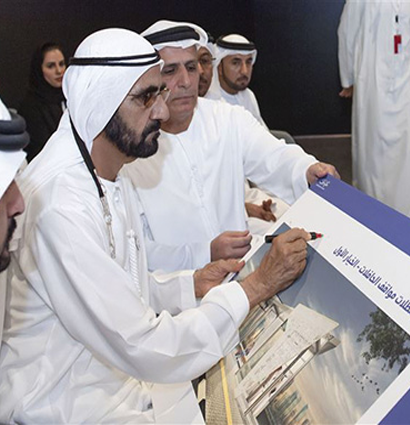 Mohammed bin Rashid approves a package of 'Happiness and Leisure'
HH Sheikh Mohammed bin Rashid Al Maktoum, has approved a package of future projects to be developed by the RTA. The projects, aimed at enhancing the happiness of residents, include a Sky Garden, bicycle lanes and promenades at Sheikh Zayed Road, Umm Suqeim and Jumeirah Beach.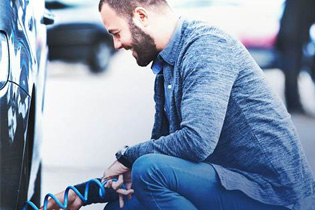 How you can insure that your vehicle is safe?
Follow these car safety tips, because road safety starts from the safety of your vehicle:
- Check the air pressure in the tires of your vehicle regularly
- Make sure that they are free of any defects
- Replace them immediately if there are signs of damage
I am Mahboub, your virtual RTA assistant.
Not sure what documents you need for your driving license renewal? Count on Mahboub, your virtual assistant and guide at RTA! Visit our website and start chatting!
Book your vehicle test with a simple click
Testing your vehicle is just a tap away through the Dubai Drive app. Download it now to easily search for a convenient time to check your car.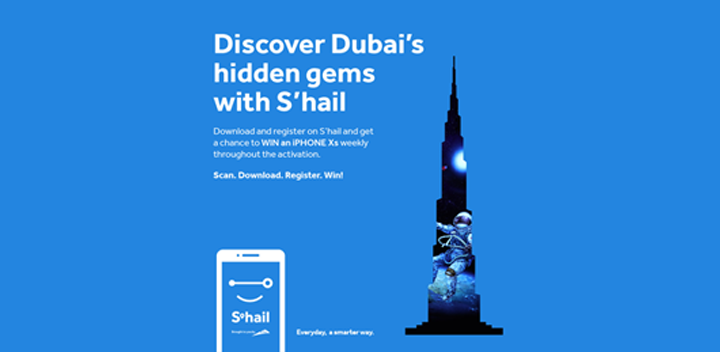 Shai'l
If you enjoy going around Dubai, then Shai'l has got you covered. Download it now for an easy and convenient way to compare, plan and book your trips using the intercity buses and other modes of public transport. Watch the video for more details.
Safe and comfortable Taxies:
Safe and comfortable trips for People Of Determination is our priority! Some of our Dubai Taxis are equipped with the latest technologies to lift wheelchairs to the vehicle. Book the ride now by calling 042080808.
Copyright © 2019 Roads and Transport Authority, All Rights Reserved This site is maintained by the Roads and Transport Authority.
| | | | | |
| --- | --- | --- | --- | --- |
| This site is viewed in: | | | | |